I recently spoke to a client representing a group of companies engaged in specialist construction and field service, with multiple state-based subsidiaries, requiring a construction management solution. Each company uses a different iteration of a popular online accounting product, and individual directors favour different scheduling tools.
Clearly, this scenario is not accommodated by the major Construction/Project Management industry players offering "off the rack systems" with minimal configuration.
The best solution is achieved by a product with a broad footprint providing all functions required across the group, able to be configured to meet individual requirements at a company level. Components not required by a particular company are switched off in their view. Individual process workflows and reports are configurable at a company level or below.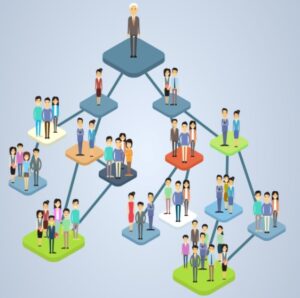 Finally, the system can connect to each iteration of the accounting software, and any other databases, to enable reporting at a Group level or with any other combination of companies.
This scenario is achieved utilizing a Microsoft Dynamics PowerApps platform, which requires no coding, in combination with IPM Global. It provides Collaboration, Document Control, Cost Control, Procurement, Field Reporting, HSEQ, Labor Resource/Equipment Management, comprehensive Financial Reporting & Forecasting and Timesheets.