IPM CONSTRUCTION MANAGEMENT SOFTWARE
IPM Construction Management is a scalable and fully integrated construction/project management software tool built for businesses within the construction, engineering and project based industries.
IPM delivers a 360 degree real-time view of projects, job tasks and operations – combined with extensive reporting and back end financial information. Powered by Microsoft Power Apps® to deliver extensive document and contract management features, IPM is also supported by native integration with Microsoft 365® including Office 365®.
IPM was developed with users in mind so that it is quick to learn and easy to use making it the construction/project management software tool that staff will want to use.
IPM FEATURES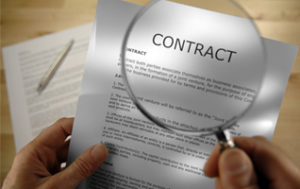 Contract Control
Manage contracts faster and easier than ever before
IPM makes Contract Control easy with better access to project data, quick links to contract information and a streamlined process that optimises the letting of a contract. Learn more about all the IPM Construction Management Software Contract Control Features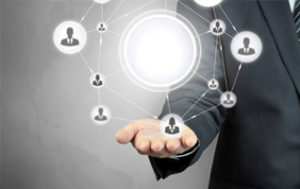 Resource Management
Make the most out of your resources: Efficiently and Effectively
IPM enables resources to be people classified as employees, materials or equipment so that you can get the most out of what you have. Data from resource management tools can also be exported to payroll systems once approved. Get detailed information on IPM Construction Management Software Resource Management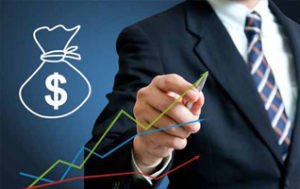 Planning & Forecasting
Use IPM to accurately predict and analyse your project data
IPM gives your business the ability to accurately analyze project data in order to forecast project milestones, cash flow estimates, equipment availability and budget reports. See what Planning and Forecasting tools you could use!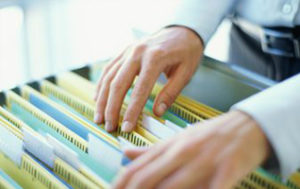 Document Control
Create, distribute, track and file documents with ease
Managing all the documents related to a job can be difficult if you have multiple people all working on separate spread sheets or documents. With IPM you can create, track and store all of the documents relating to your project in the one place. View all the Document Control features right here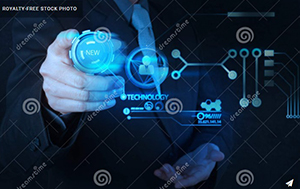 Core Features
Everything a project manager needs all in the one place
Instead of relying on disparate systems, IPM lets you operate within a single program framework, promoting ease of use and efficiency, as well as reducing errors from double-entry. Microsoft PowerApps® adds the tools you need to track activity with subcontractors, business partners and prospects, and helps to provide a 360-degree view of all interactions within a single solution. Click here if you want to read more about the IPM Core features.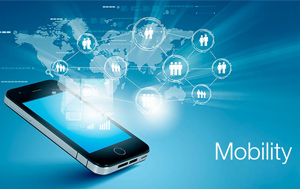 IPM Mobility
Smartphones and tablets
IPM Mobility takes all IPM functions to field personal with a mobile app available on iPad, iPhone, Android, Blackberry and Windows Phone. Customisable to give individual field personnel access to only the IPM functions they need, IPM Mobility is an invaluable tool for any construction/project management team. Find out more about the IPM Mobility Construction Management app here.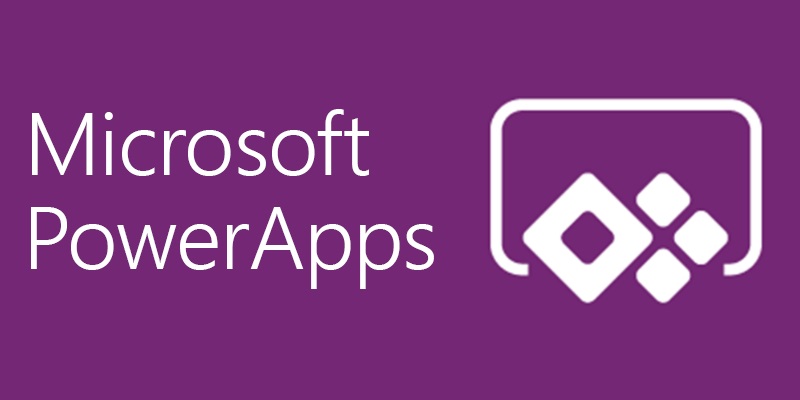 Built on PowerApps
Tailor your IPM experience with additional solutions
With IPM enhancements you can create an IPM system that is unique to your business needs and delivers specific functionality. Integrating IPM with your existing accounting/ERP system is easy with IPM Link.
SCREENSHOTS