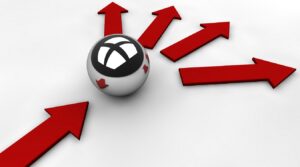 VARIATION REQUESTS 
IPM makes Contract Management easy with better access to project data, quick links to contract information and a streamlined process that optimises the letting of a contract. By utilising the Office 365® integration, project managers can create, send and receive Variation Requests, Variation Orders and Subcontract Variation Orders all from the one location. Risk can also be significantly reduced with built in work flow rules preventing common administrative errors associated with contract management.
Key Features:

Create, manage and send Variation Order and Variation Request documents from within a single environment.

Easily customise user defined Variation Order types and classifications.

Use search functionality to locate previous email communications with subcontractors, clarifying any discrepancies.

Recall previous contracts associated with subcontractors to assess their performance.

Attach internal CRM notes to subcontractor information for future reference.