Welcome to IPM Global
IPM Construction Management Software for Construction and Engineering powered by Microsoft Dynamics 365 with a native interface of Microsoft 365.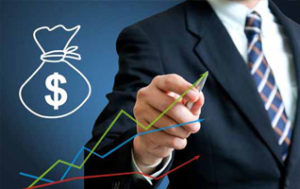 Planning & Forecasting
The Job Tasks Progress view is a powerful scheduling tool that creates a dynamic visual representation of every job within...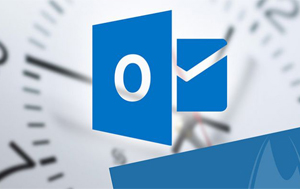 Core Features
One of the most popular features of IPM Construction Management is the interface within Microsoft Outlook®. The interface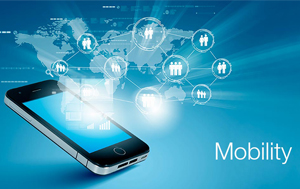 IPM Mobility
IPM Mobility takes IPM Construction Management software to field personnel by allowing IPM to be run on the most...