IPM Construction Management has a unique environment for managing the day to day operations of project staff. Presented through Outlook, but managed in a MS.SQL database, IPM is able to create, store and track all project communications, RFI's, drawings and revisions, meeting minutes, change requests, subcontracts and purchase orders to provide a simple but sophisticated construction/project management toolset.
Developed within current Microsoft technology, the IPM range provides users with a user interface that is familiar and easy to use. Operating from within Outlook © and with the ability to seamlessly integrate into Microsoft and other ERP applications, we believe that IPM provides a software solution that understands the needs and habits of today's construction/project management team.
We Believe that Construction Management Software should be easy to use.
 We Believe that Software should be flexible, and customisable by the end user to meet their unique requirements.  Other products say they are flexible and can be customized but it has to be done by a programmer.
 We Believe that the Construction/Project Manager needs to be able to easily and effectively manage many modes of communication.
 We Believe that Construction/Project Managers deserve to be able to work with current technology.
 We Believe that Many business processes create other business processes.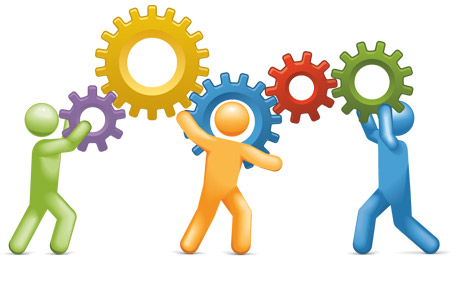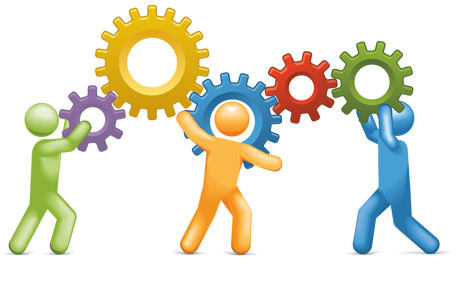 ---