Many industries used to gradual change were poorly positioned for the firehose of disruption that 2020 delivered. Faced with the challenges of rolling COVID 19 lockdowns, companies have been quick to adopt technology facilitating virtual meetings, and online access. But there is still a recognition by many that they've become bloated, resistant to change and vulnerable to competition.
As a provider of construction management software, IPM has first-hand experience with the slow uptake of online construction management systems that integrate with accounting systems; which is surprising when you remember that fully integrated systems reduce admin overhead, improve efficiency of project teams in the field and provide real-time reporting.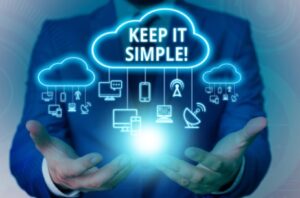 Time sheeting is probably one of the worst examples of these inefficiencies. In an era when companies like Qantas and Woolworths have acknowledged publicly that they have underpaid staff by millions, we encounter large companies who manage timesheets by SMSing photos of timesheets to HR, or have major issues with earned value management, tracking profitability and timelines.
From IPMs' perspective, our site diaries, which record attendance and assign labour resources to jobs, in addition to recording equipment hours, sub-contractor attendance, material consumption and completion benchmarks, are as important as electronic management of purchase orders, RFIs, RFQs, sub-contracts and variations.
If more sophisticated time sheeting /award management is required, IPM offers integrations for a variety of time capture systems and includes TSheets (by Intuit) and TimeControl.
IPM Construction Management Software is powered by the Microsoft Dynamics Power Platform, is cloud based and deeply embedded in the Microsoft 365 suite.