While the use of SME accounting software has become widespread in the construction and contracting industry, it is inevitably supplemented with a proliferation of Excel. The drawbacks of this approach are decentralised storage, loss of productivity when things are hard to find and the risk of expensive oversights such as variations not being charged.
Construction Management Software such as IPM Global, can integrate with SME accounting software products such as Attache, MYOB, Quickbooks or XERO, to provide a central HUB to manage and store everything you need to run a construction/contracting business.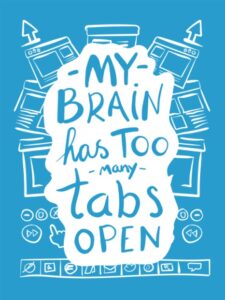 The fascinating thing is that you could use IPM Global to manage the following:
Contract, Billing and Variation Control
Subcontract and Subcontract Variation and Claim Control
Purchase Order Management
Forecasting and Monitoring
Site Diaries
Document Control including RFI's Drawing Management
General Document management on a company wide basis
OH & S Document control to track such documents as: SWMS, Incident Reports,
Non-conformance Reports, Material Safety Data Sheets, Chemical Registers
Project Documents such as Environmental Plans
… and manage your accounts in Excel or a cost-effective SME accounting system.
IPM – construction management software is written on the Microsoft Dynamics, cloud based platform and is deeply embedded in the Microsoft 365 suite.