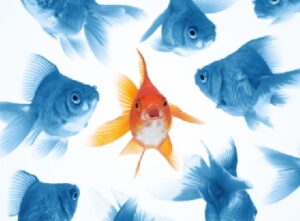 I was discussing the Construction and Project Management software market with a client the other day.
Given the very large footprint of IPM … Collaboration, Document Control, Cost Control, Procurement, Field Reporting, HSEQ, Labour Resource/Equipment Management, comprehensive Financial Reporting & Forecasting and Timesheets, we typically find ourselves competing with very large US based products, who offer very limited options for configuration or customisation. They also tend to rely heavily on third parties to provide some of their ERP integrations.
The question from our client was …. what is the key point of difference between IPM and these large competitors?
We believe very strongly that our critical point of difference is that our product is built on the Microsoft Dynamics PowerApps Platform. The benefits of this approach are:
The platform is constantly being upgraded and improved by Microsoft.
Because it is on the Microsoft Dynamics PowerApps platform, it integrates natively with the rest of the Office 365 Suite including Excel, OneDrive, Outlook, SharePoint and Word.
We can use Microsoft tools to connect/integrate with other products as required.
Out of the box mobile support – you decide what parts of the system you make mobile.
IPM offers huge scope for configuration and customisation. IPM Clients have the option of developing the skills of their own system administrators to add or modify mobile IPM apps, forms, reports, user interfaces or workflows themselves, using Microsoft tools rather than code. Otherwise they can utilise IPM Consulting services.