Many businesses around the World have been forced to change their processes as they implement steps to reduce the chance of infection with Covid19.
At IPM the travel ban forced our Technical Team to cancel upcoming consulting commitments in New Zealand and as Australian States shut down their borders, the same was true for Darwin in the Northern Territory.
In the case of our NZ clients, where staff are all confined to their homes, we are doing the consulting online trans-Tasman, which clients are finding super productive – in fact almost more productive than in the normal office environment given the lack of interruptions. The goal of the remote consulting is to effectively do a "health check" on their system by auditing their reports and processes so that they are sparkling.  When this crisis is over, they will return to an improved system and will be able to continue where they left off but with better information.  In the case of NZ, given their current progress this is likely to be sooner rather than later.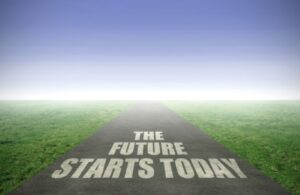 In Australia, while continuing to operate, companies are changing processes to meet new Covid19 imperatives. Take as an example, equipment management, where implementing online systems to tighten control of deployment and maintenance of equipment in the field can help reduce plant movement back to base, which then avoids unnecessary risk of infection to operators and engineers.
Due to the native web-based deployment and high degree of configurability of IPM, this has meant that business can still hunker down but pro-actively plan for the new World that awaits on the other side.
As we are all quickly learning, working remotely is proving to be very successful and it is those companies acting proactively in this interlude that will come out hitting the ground running.
If you are reviewing your internal project or costing systems, contact us for more information